Find A Volkswagen Dealership Near Libertyville You Can Trust
At Libertyville Volkswagen Dealers, we are driven solely by our mission to drive you. As one of the premiere Volkswagen dealers in Libertyville, we go above and beyond to supply all our clients with the exceptional service that they deserve.
We are not just in the business of selling Volkswagen vehicles; we are in the business of finding the right Volkswagen vehicle for you. Whether you are buying a brand new or a pre-owned one, you can be sure that you will get the best price with us. To make it easy for you to make a decision, we will appoint a dedicated service consultant that will walk with you throughout every step of the journey.
Browse our irresistible inventory
Libertyville Volkswagen Dealers is your best resource in Libertyville as well as the surrounding area for both brand new and pre-owned vehicles. If you are in the market for a Volkswagen model, we can endless options for you to go through. Some of our leading Volkswagen models include the Volkswagen Jetta, Volkswagen Beetle, Volkswagen Passat, and any other model that you need.
Best of all, we will take you through all the options so that you make the right decision. What are you looking for? The spaciousness of a Passat or the reliability offered by the Jetta? Or perhaps you are interested in the sporty versatility of the Tiguan. We know that the car buying process can be more complicated than it needs to be, so we have taken considerable measures to make the process seamless and stress free for you.
We can offer you financing help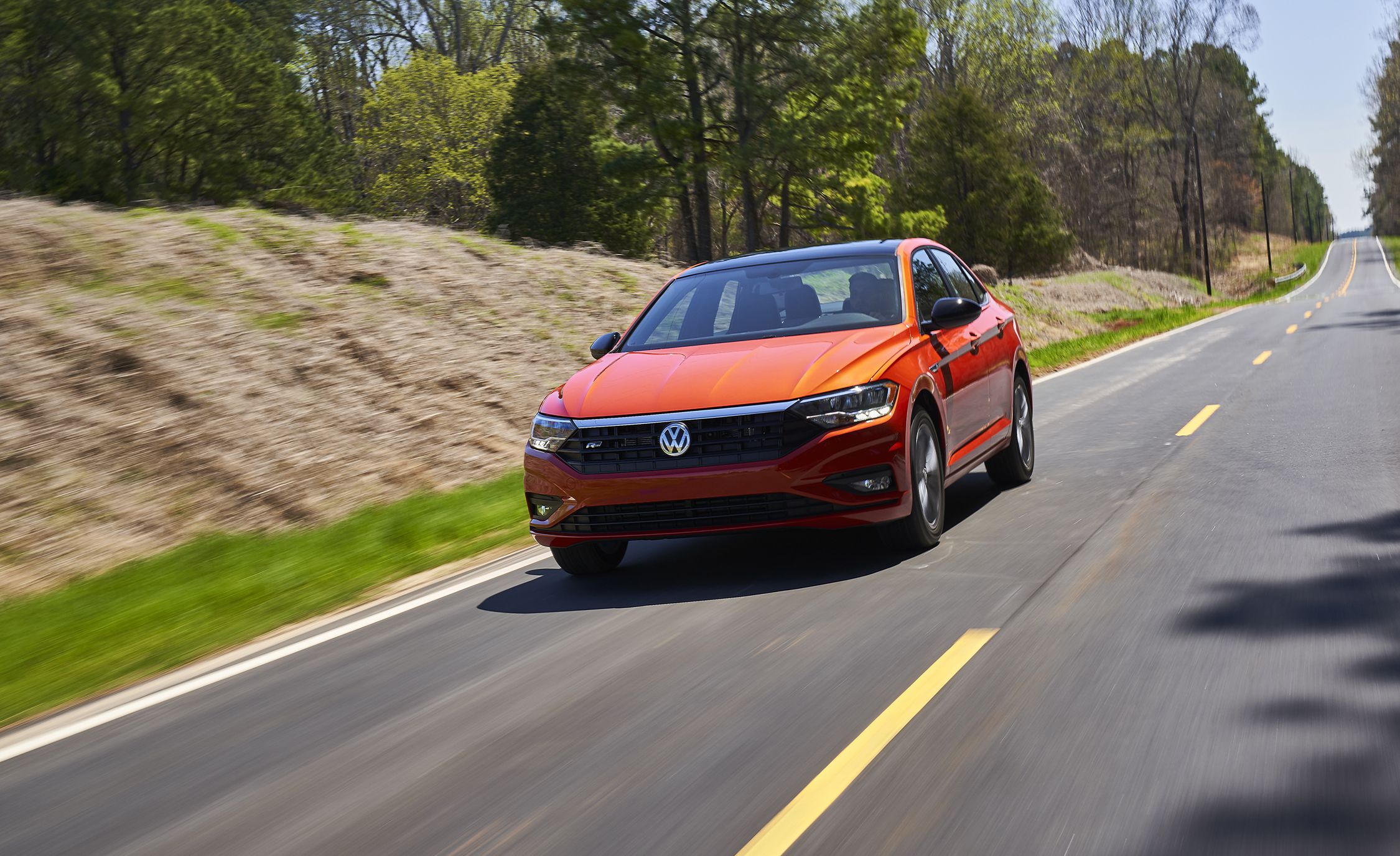 How's your credit? It does not matter where you stand credit wise, it should not be a reason to miss out on your dream car. Once you find your perfect Volkswagen, you will more than likely need a low interest finance rate if your budget needs a little push. Our team here at Libertyville Volkswagen Dealers is here to help you make wise choices in regards to your auto loan options.
We will take you through the automotive loan and lease process so that you can secure the lowest interest possible. Not only do we offer impressive process on new and pre-owned cars, but with our financing help, you will end up saving more money than you expected. We want you to drive off our lot feeling happy and confident.
Call us for Premier Volkswagen Parts and Service
Regardless of where you are coming from, whether in Libertyville or the nearby region, you cannot beat the kind of service that you will receive in our center. All our technicians are factory trained and certified to keep up with the trendiest and latest diagnostic tools, repair options, maintenance techniques, as well as parts to have your vehicle taken care of properly. When you come to us, you can trust that your Volkswagen is in good hands.
We are ready to serve you!
We are passionate and dedicated to the Volkswagen brand. When you walk into our dealership, this shows in everything that we do. We value our history but we are always looking to the future. You will find the latest Volkswagen models displayed nicely for you in our showroom, which is both relaxed and well-furnished for your comfort.
If you come to us, and do not find what you are looking for, do not hesitate to contact us or ask any of our staff members any questions. We will do everything that we can to find a vehicle that matches your demands so that you can return to us for your car needs time and time again. Visit Gurnee Volkswagen, one of the Libertyville areas trusted VW dealers.