THE GURNEE VOLKSWAGEN PERSONAL ASSISTANT PROGRAM
---
We see firsthand how the global inventory shortage has affected our customers' ability to drive home in the Volkswagen of their dreams. It is a challenge to find your dream vehicle in 2022, but our team at Gurnee Volkswagen is dedicated to helping you find your perfect vehicle! So what are you waiting for? Our team of experts is available to answer any questions you may have.
---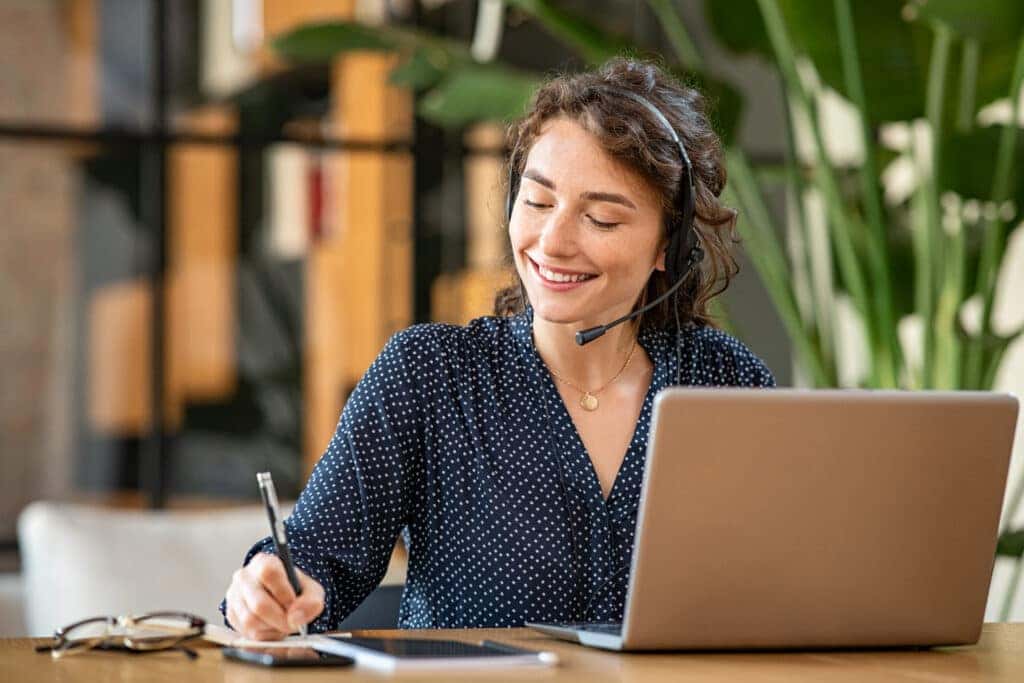 Call 847-473-6691 and request "My own personal assistant, please" Or fill out the form below and we will get back to you as soon as possible!
---
Personal Assistant Services at Gurnee Volkswagen
To combat the high demand for the latest models, Gurnee Volkswagen is introducing personal assistant services, so we can take the customer service up another notch. When you tell our team "find my car," we will have a designated sales member that will work with you throughout the whole process. We want to build a strong relationship with every local driver near Waukegan like yourself, so we can communicate easier than ever! This is the difference when you choose to work with Gurnee Volkswagen since we work hard to get you into the exact new Volkswagen dream car you're looking for.
How Else Can We Secure Your New Volkswagen Car?
When it comes to shopping for a new Volkswagen vehicle in the Libertyville area, you've probably heard a thing or two about why Gurnee Volkswagen is the ultimate VW dealer. Along with our personal assistant services where one of our sales members will work with you one-on-one, we can also help you find your car by:
Ordering your next vehicle. Just because the model you want isn't available on our Gurnee lot, it doesn't mean you have to settle for another model! We can help you order it or even reserve it if it's a model that hasn't been released yet. Our team will get you two steps ahead of everyone else.
Locating a model in the nearby area. If you prefer to find an existing model, we will broaden our search to nearby areas and see if there is one that you can take home.
And of course, we will be in your corner for the rest of the steps from exploring leasing options to selling your current vehicle for extra cash. Our team at Gurnee Volkswagen will be here every step of the way!
Say 'Find My Car' & Consider It Done!
Call us or fill out the form and then say these three little magical words. Our team at Gurnee Volkswagen will know exactly what to do! Our personal assistant services will be game-changing for car shopping in the Vernon Hills area. We are excited to hear all about the new Volkswagen that you want in your driveway!